Graduate Student Committee
Welcome!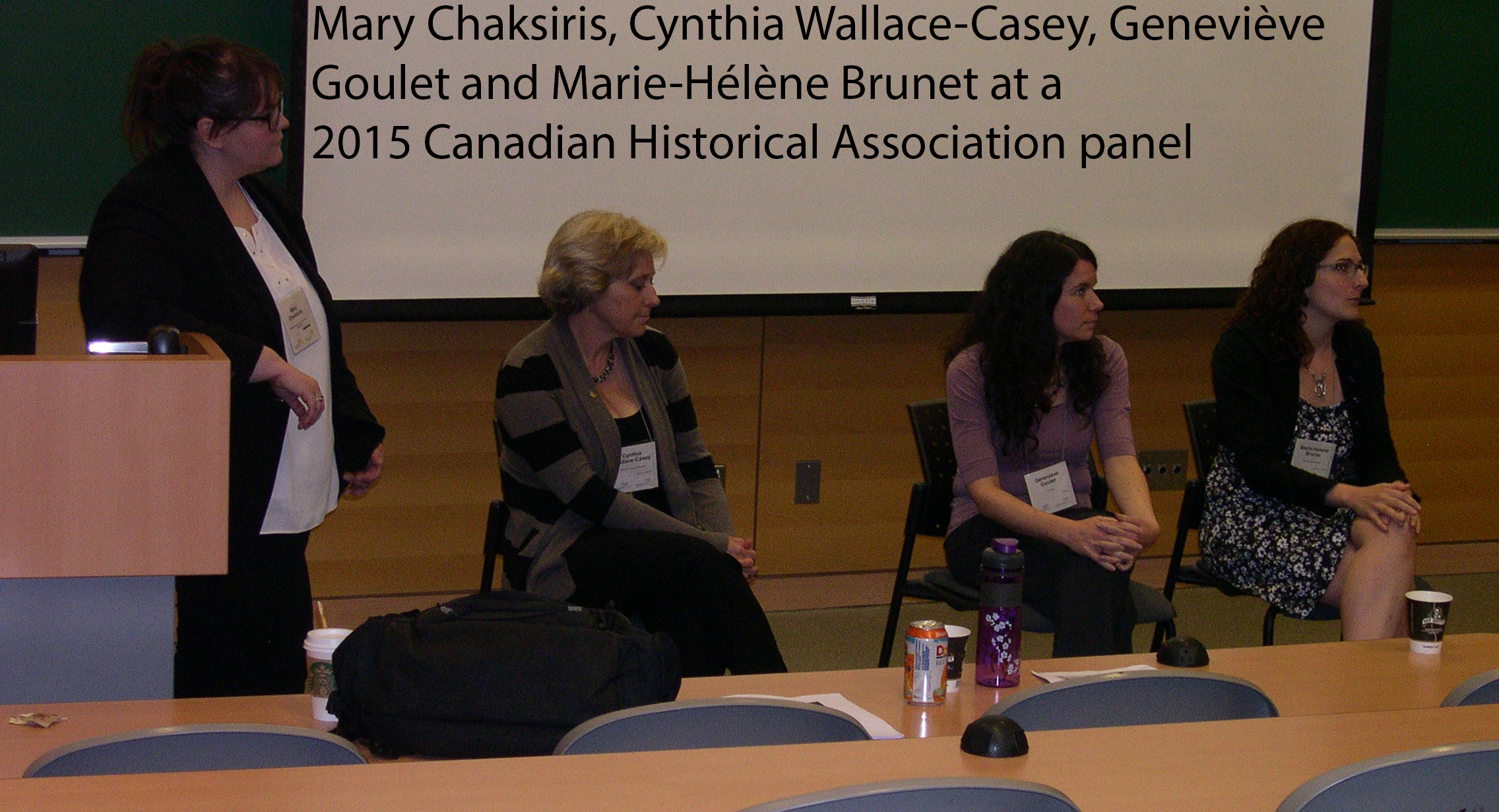 THEN/HiER's Anglophone Graduate Student Committee was created to connect graduate students in English-speaking Canada who are interested in issues related to the teaching and learning of history and history education.
This focus on history education can be broadly defined to include modes and sites of memory, remembrance, heritage, and schooling both in formal settings and informal sites of learning.
Click here for Le comité des étudiants francophones des cycles supérieurs.
Want to get involved?
Become a member to receive THEN/HiER's monthly newsletter, to contribute comments to our blog, and post news, events, videos and podcasts on the site.
Interested in being a part of THEN/HiER's Graduate Student Committee? Here are theTop Five Reasons you should become involved, and expectations for committee members. If you are interested, please contact Scott Pollock.
Ongoing Opportunities:
News & Links of Interest:
Anglophone Committee Members: