An Update from Jennifer Bonnell
Posted by
Jennifer Bonnell
31 August 2015 - 8:47pm
Blog post for THEN/HiER
Jennifer Bonnell
31 August 2015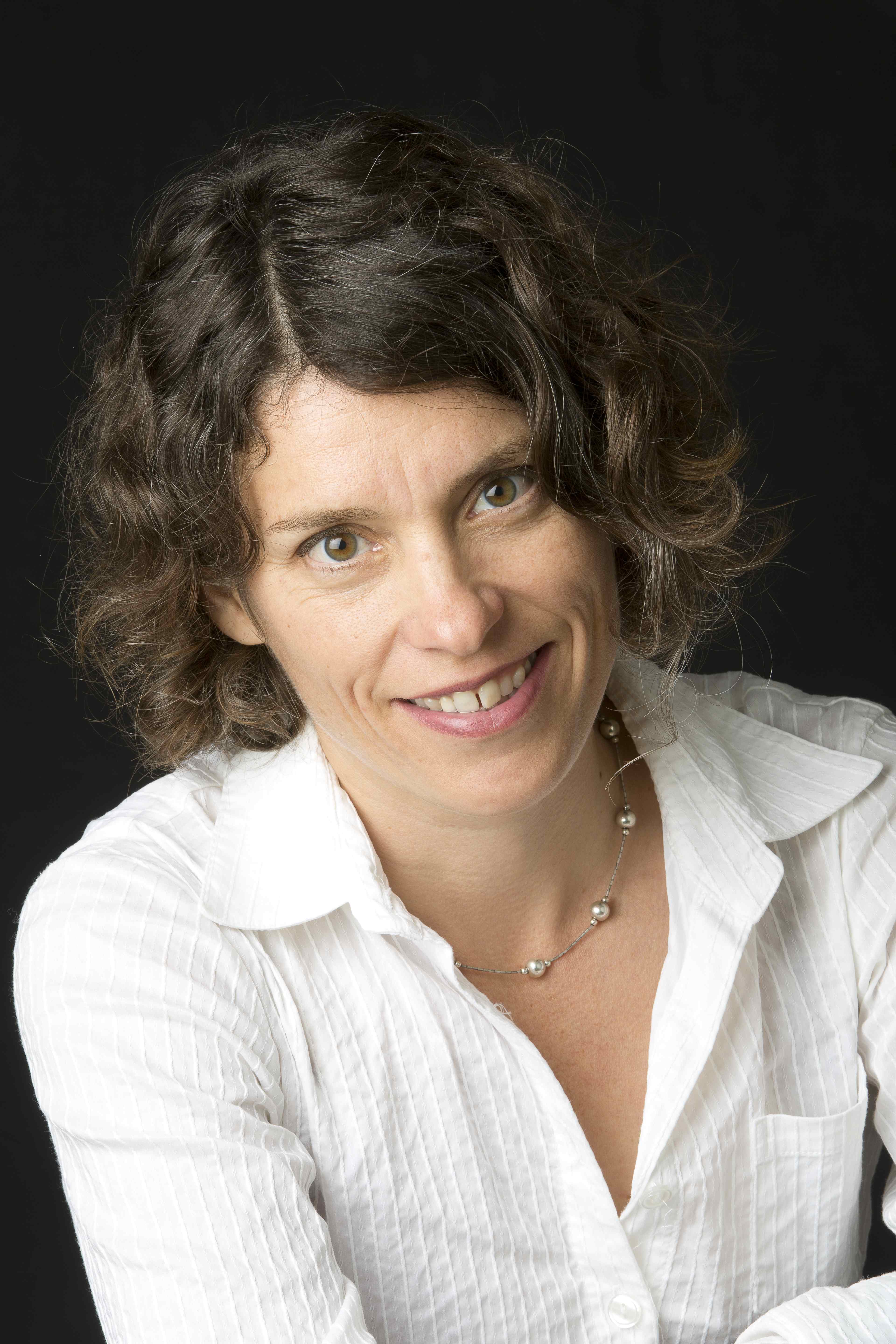 When Scott Pollock of the THEN/HiER graduate student committee wrote to me this spring asking me to write on "what I've been up to since completing my dissertation," my response was, "um, can I get back to you on that?" I was in the final months of a two-year appointment in Canadian History at McMaster, and "what next" questions were foremost in my mind. It wasn't the right moment, suffice it to say, to write a reflective post on my years post-dissertation and where they had led me.
As it turns out, everything can change, overnight. In early June I was offered a position in Canadian and public history in the Department of History at York University. And as I write I am preparing for my first teaching term in what I hope will be a long career with a department that is proving already to be a really wonderful place to work. I'm still pinching myself. Especially exciting for me is the job's explicit focus on public history, giving me license to do what I love best: to find ways to bring the public, in all its diversity, into the process of "doing history." And to use the city of Toronto—the focus of my research for the past decade—as the place within which to ground that practice.
I'm excited, too, to reconnect with the Canadian history education community and the ideas and initiatives that have been circulating in recent years through the work of The History Education Network. I first began working with THEN/HiER in 2005, when as a graduate student with Ruth Sandwell at OISE/UT I helped to organize the Network's first organizational meetings. When the Network received a SSHRC Strategic Knowledge Clusters grant in 2007, Viviane Gosselin and I served on the founding board and worked with Penney Clark and other board members to develop its early programs and website.
At the same time I was actively involved with another SSHRC-funded knowledge cluster, the Network in Canadian History and Environment. As my dissertation research on Toronto's Don River Valley dipped further into the rapidly growing field of Canadian environmental history, NiCHE provided a growing social network and disciplinary home for my research. My development as a scholar, and the opportunities I had access to, are in large part due to the existence of these two networks, both of which had (and continue to have) a significant influence on the growth of Canadian history and history education in this period.
I completed my dissertation at OISE in 2010—a project that, thanks to the generosity of my supervisor Ruth Sandwell and the famed flexibility of OISE, focused more on questions of environmental change, memory, and place-making than on history education per se.
What have I been up to since then? I've been teaching, a lot. First at the University of Guelph, where I held a SSHRC post-doc from 2011-13, and then as a teaching fellow at the L.R. Wilson Institute for Canadian History at McMaster University from 2013-15. I've written about that experience of "trial by fire teaching" here. But both places offered much more than teaching experience. At Guelph, I was nurtured and inspired by an incredibly welcoming, connected, and boundary-crossing research community. And with access to Guelph's fantastic library resources, I set in motion a new research project on honey bees and environmental change in twentieth-century Ontario. At McMaster, I was part of an eclectic (and intimidatingly productive!) group of early-career scholars working in diverse fields of Canadian history. As Wilson fellows our research efforts were generously supported, and we benefitted from an atmosphere (rare in Canada) of relatively unlimited possibilities in the pursuit of questions about Canada's past. For me it was a great opportunity to further my research, to attend conferences otherwise out of reach, and to meet some of Canada's most respected historians.
Looking back, these post-dissertation years were more than anything about collecting experience. I remember a wry comment from a senior scholar when I was in the midst of dissertation writing: "it's a research report! Get through it as quickly as you can and move on." While it was certainly more than a research report, there was some truth in his comment: after the dissertation was where the real learning began. Here I learned how to turn a cumbersome, rambling dissertation document into a book manuscript with a unifying (and seemingly endlessly repeated!) argument throughout (the hacking of great swaths of footnotes and tangential text was so satisfying). I faced my first undergraduate classroom as an instructor and not a TA, and benefitted from the wonderful peer teaching support that Guelph provides to new instructors (an experienced faculty member reviews your syllabus, sits in on a class, and provides a constructive evaluation of your effectiveness as an instructor). And I experienced the transition from student to junior colleague that a post-doctoral position brings, and with it the much larger world of university administration that one is mostly shielded from as a graduate student.
As I contemplate this new position, and the great luxury I have to craft my own program of research with the considerable support that an institution like York can provide, I am profoundly grateful, and excited to begin this next stage in my career. I'd like to use this opportunity to explore ways of bringing public and environmental history together. In the year ahead, I'll be working with public history undergraduates and community institutions to contribute to the development of a heritage trail for the Credit River, and continuing my partnership with University of Toronto Map and Data Library to develop a historical GIS database and companion mobile app for the Greater Toronto Area. And so, to new beginnings.