Teaching History through Cultural Media (Vincent Boutonnet)
Vincent Boutonnet, Professor, Department of Education, Université du Québec en Outaouais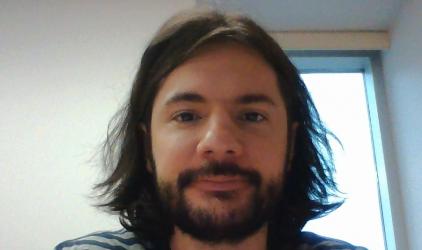 We do not have to look very far into the recesses of our memories to remember hearing in history class (from elementary to university): "Open your textbook to page 145." Some students might be quick to do this, while others take great pleasure in taking their textbook out as slowly as possible, or purposefully forgetting it in their lockers in hopes of getting out of class for a few minutes…
This might make us smile, as it should (!), but in all seriousness we could also ask ourselves about the survival of such a tool in our classrooms with the advent of the internet, tablets, interactive whiteboards, and all the other new digital tools available in the contemporary classroom. In fact, in the area of history education, textbooks are very popular and relevant as a research topic, particularly with regard to analysis of their content, biases, errors, silences, etc. However, few researchers are interested in their classroom use, even though we have many statistics from all over the world that demonstrate that their use is still widespread. Having said that, knowledge of this widespread usage tells us very little about the different ways they are actually integrated and used in classrooms.
This is why, beyond my interest in research on textbook content (and having collaborated on various projects of this nature), my inquiry has also been in the area of teaching practices. Investigating this issue was precisely the objective of my doctoral dissertation, Les ressources didactiques : typologie d'usages en lien avec la méthode historique et l'intervention éducative d'enseignants d'histoire au secondaire (Educational Resources: Typology of Uses Related to the Historical Method and Secondary History Teachers' Educative Intervention). Through a survey, semi-structured interviews and several classroom observations of the use of textbooks and other available resources (maps, written sources, films, etc.), class interactions and other methods (teacher reading aloud, individual reading in order to complete an exercise, student viewing of photographs, etc.), it became evident that teaching practices in secondary history classes are complex and diverse. The importance of three resource usage types were identified by this research: intensive, extensive and critical, where educational resources are used in an intensive manner, as illustration for the teacher's narrative, or as support for using the historical method, respectively. Furthermore, teaching methods can be linked to teachers' conceptions of history teaching and learning. This is further explicated in the dissertation.
Many teachers prefer to take what is helpful to them from textbooks. The textbooks themselves may remain on the shelf without being actually used. In fact, these teachers claim that they gradually stopped using textbooks in order to organize and use their own materials. Reasons for this partial and often spontaneous usage are usually institutional or social time constraints (e.g., lack of time, density of the curriculum, exam pressure). It is therefore convenient for them to continue using diverse practices according to their diverse conceptions that evolve throughout their experience.
The logical follow-up to my doctoral research is to investigate early teacher training in order to understand how future teachers envisage their use of various educational resources. This current research will soon be published.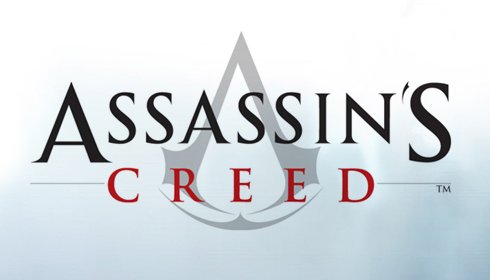 Historical films and video games are also used for various classroom projects. Video games are popular with young people and technological development allows realistic immersion in and simulation of specific historical contexts. In the same vein, historical films offer interesting reconstructions of events. It is important to examine the influence of these cultural media on historical representations for young people. For example, an historical video game such as Assassin's Creed III, in spite of its fictional scenario, re-creates an open and realistic universe at the time of the American Revolution. It must be stated however that the scenario follows historical events and characters without actually distinguishing fiction from history. I and my colleagues therefore propose examining how students make this distinction and how they perceive historical agency through this medium. This project is currently in the developmental stage and the subject of a SSHRC Insight Development grant application. More to follow…