Heritage Studies: An Emerging Field (Christina Cameron)
Christina Cameron, Professor and Canada Research Chair on Built Heritage, School of Architecture, Université de Montréal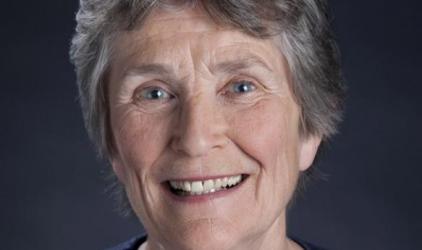 My interest in built heritage began with art history classes at the University of Toronto in the 1960s. My graduate studies (Master of Arts from Brown University in 1970 and Ph.D. from Université Laval 1983) as well as thirty-six years with Parks Canada sustained and deepened my enthusiasm for this broad field that brings together history, archaeology, landscape, architecture and so much more. Since taking up my present position in 2005 at the Université de Montréal, I have had the opportunity to reflect on my experience in working with historic places in Canada and abroad.
While I maintained an active research profile during my years with Parks Canada, producing publications and presenting papers on Canadian architecture, heritage management and World Heritage, my university research has focused on interdisciplinary studies, resulting for example in a publication on the architectural and landscape heritage of the mountainside campus of the Université de Montréal.
From 1990 to 2008, I headed Canada's delegation to UNESCO's World Heritage Committee which led to a major research project on the 1972 World Heritage Convention. Undertaken in collaboration with German scholar Dr. Mechtild Rössler, the project analyses the historical record of the Convention's work in order to clarify the evolution of the World Heritage system and its global impact. A key component, linked to UNESCO's Oral Archives Initiative, is a series of interviews that we carried out with World Heritage pioneers. Recognizing the urgency of capturing the voices of those who played a significant role in the early period of the Convention, we recorded interviews with forty key participants before memories fade and disappear. These supplement the existing literature and voluminous documentation from the statutory and expert meetings.
T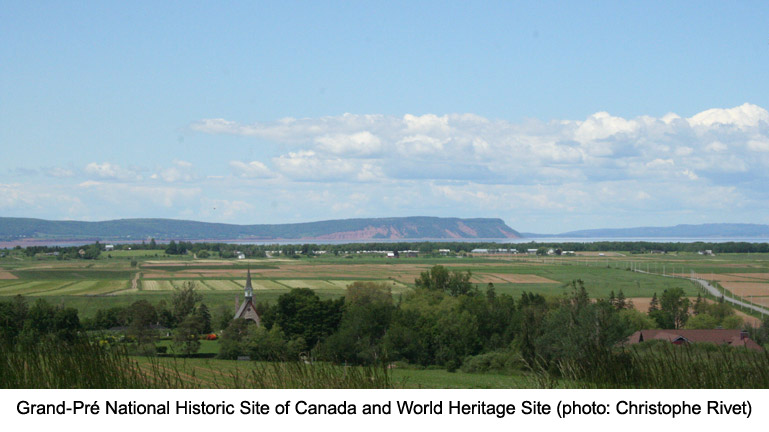 he results of this research will soon be available in a book I co-wrote with Dr. Rössler, Many Voices, One Vision: The Early Years of the World Heritage Convention (Ashgate 2013). It builds on scholarly publications, unpublished doctoral theses, UNESCO records and other archives to offer the first comprehensive study of the origins and early implementation of the World Heritage Convention. In the context of almost universal participation in the World Heritage Convention, this book considers how global heritage theory and practice have been influenced by evolving perceptions of the nature of heritage itself and scientific approaches to conservation. It uses case studies to show incidents of politicization and global geopolitical rivalries that threaten to undermine the optimistic vision and scientific principles that inspired the creation of the World Heritage Convention.
Of course, research begets more research. Completed interviews will soon be made available for other researchers and the interview project remains open-ended.