Incorporating Multiple Perspectives: What about the North?
Posted by
Heather E. McGregor
11 March 2013 - 11:41am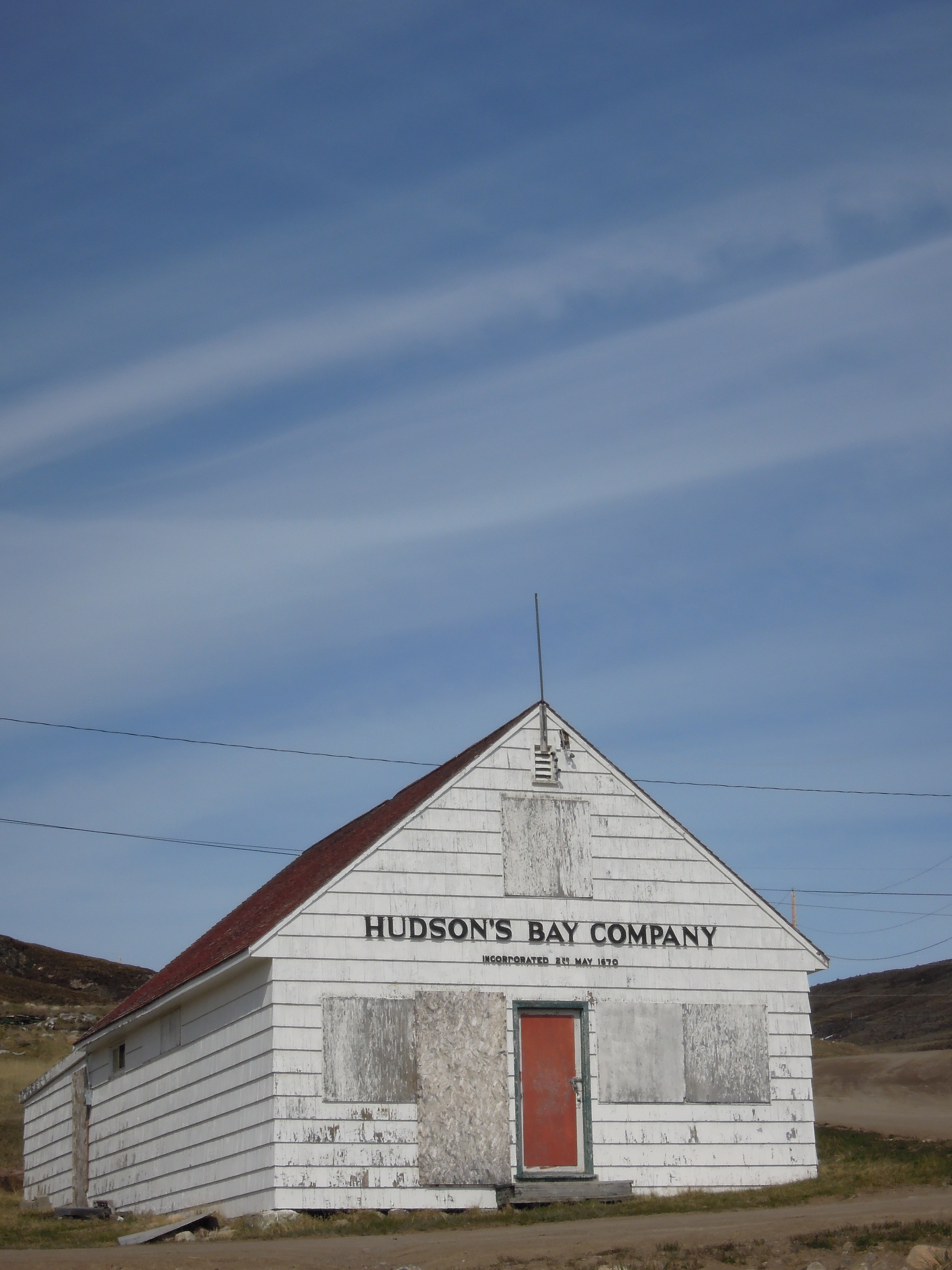 I spend a lot of time thinking about how to bring Indigenous perspectives into learning communities in ways that are responsible, respectful, reciprocal and relevant (Barnhardt & Kirkness, 1991). To me, it is equally important to emphasize the importance of making space for northern Canadian perspectives in history education.
Too often, I participate in courses, workshops, presentations or events where Canada is used as the organizing context without mentioning the three territories, let alone including well informed representations of northern issues. The Yukon, Northwest Territories and Nunavut constitute nearly 40% of the country's land mass, and 50% of Canada's coastline is within the Arctic. The Inuit Nunangat (homelands) include the Inuvialuit Settlement Region (NWT), Nunavut, Nunavik (Quebec) and Nunatsiavut (Labrador). Another important distinction includes the rural regions considered the "provincial North." All are frequently neglected when we equate a "national" view with a "provincial" view.
The three territories may have only 0.3% of Canada's population, but this special part of the population has long been, and continues to be, important to (re)interpreting Canadian notions of the past, including sovereignty, citizenship, identity, narrative, significance, continuity and change. Myths and stereotypes abound, of course, as anyone from the North knows well, but that is even more reason to pay closer attention to the complex history of Canada's North.
Including northern perspectives in history education can, and should, bring learners into contact with Inuit, Metis and First Nations worldviews, histories and relationships to land that are often different from Indigenous communities to the south. Northern history also provides entry into understanding distinct relationships between Indigenous peoples and newcomers (of all sorts and occupations) in a place where the environment has had a greater influence on continuities and circumstances than elsewhere in the "Great White North."
Mary Simon, former president of the national Inuit representative organization Inuit Taripiit Kanatami (http://www.itk.ca/), has said:
"Starting in the 1960s, a succession of young Inuit decided to take on the larger society that had colonized us and to regain at least a degree of control over our own lives. We did this by studying the larger features and assumptions of Canadian society and by deciding how we could develop and promote a political agenda that would adapt and employ those features and assumptions to our benefit." (2011, p. 881)
How many students (of any age – especially adults!) in Canada's majority population consider what this northern, and Indigenous, participation in imagining a different Canadian past, present and future may mean for them? As Canadians continue to be sensitive about the long shadow of our big southern brother, I encourage that we devote more frequent and committed attention towards looking North.
Here are two examples of online history learning opportunities that incorporate northern and Indigenous perspectives on Canada's Arctic history:
Inuit Contact – an interactive website about the relationship between Inuit, First Nations, Whalers and Explorers
Prince of Wales Northern Heritage Centre, Yellowknife, NWT – click on "Online Exhibits"
How do you incorporate northern content – particularly the perspectives of Northerners, not just southern perspectives on the North - in your Canadian history teaching?
Photo: Author's photo, Apex, Nunavut.
Sources:
Kirkness, V. J., & Barnhardt, R. (1991). First nations and higher education: The four Rs - respect, relevance, reciprocity, responsibility. Journal of American Indian Education, 30(3), 9-16.
Simon, M. (2011). Canadian Inuit: Where we have been and where we are going. International Journal, Autumn 2011, 879-891.