From the Cotton Fields to Canada: Preserving the History of Marana's Greatest Generation
Posted by
Scott Catt
9 October 2013 - 2:54pm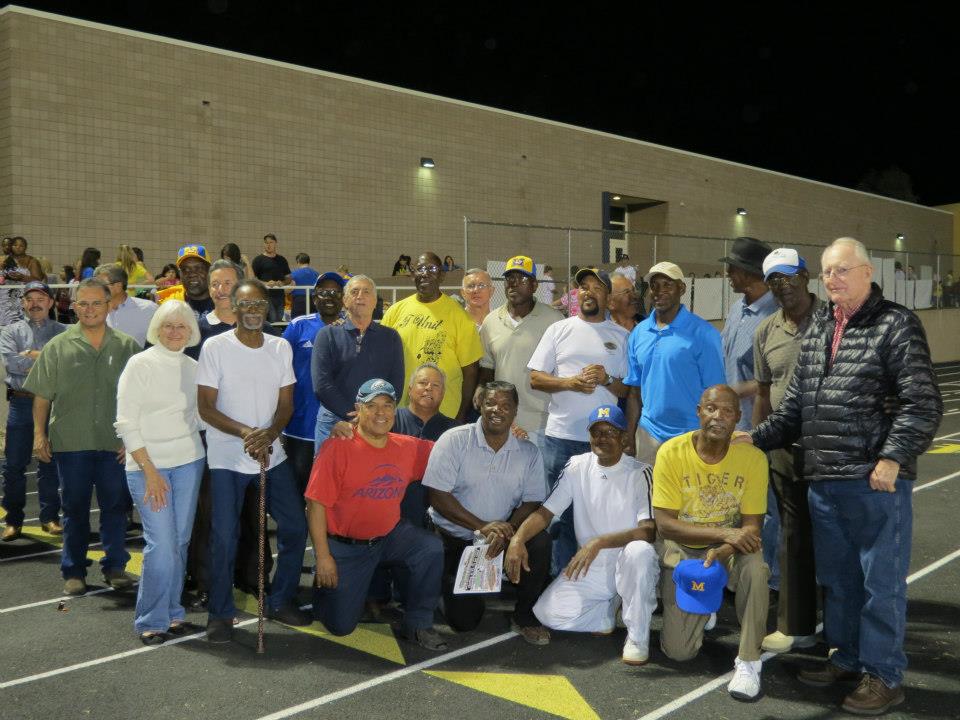 As I sat on the breathtaking banks of Lake Louise, I pondered over just how far the story of my hometown had come. My trip to the Agricultural Historical Society's annual meeting began with a simple desire to know more about the place I called home. In the 1960s, my little town of Marana, Arizona (positioned on the very north end of the Tucson Valley) accomplished what few biracial towns of the era were able to do. Specifically, they overcame racial differences, socioeconomic dilemmas and prevailing prejudices and hardships of the day to become the most dominant high school athletic dynasty of their state. Sports carried them from cotton fields to colleges and from ordinary students to role models for students of their alma mater today.
On the banks of Lake Louise, in the heart of the Canadian Rockies, the takeaway of my entire experience occurred to me. The work we do as historians can benefit more than just those we present to during our brief panel session; it can be a force for good in the lives of those touched by the stories and examples of the history we seek to capture.
For me, going to Canada was in part an enriching experience that opened my eyes to the broader world of academia. To those involved with Marana High School in the 1960s, my trip to Canada was a testament to the hard work, sacrifice and accomplishments of a generation of special teams, families and community resilience. It was a reassuring promise that they would never be forgotten. I was more than just an ambassador of Brigham Young University; I was an ambassador representing thousands of men and women who sacrificed so much on the sun-scorched fields of the Avra Valley cotton region.
Fast forward three months to the opening game of the Marana High School football season back in my hometown. Before the game began I was asked to accompany onto the field many of the athletes whom I had spoken about in Banff. Their accomplishments were read and I was honored alongside them in a completely unexpected gesture recognizing what it meant to the town that I would tell their story in Canada. My heart was touched as we received a standing ovation from the crowd in appreciation of the work that these men and women did in making history and in part my efforts to record it. Would I encourage other students to attend the Agricultural Historical Society Meeting? Absolutely, the influence of your research could benefit more people than you may ever know.
How do you honour community-based histories in your history lessons?
Photo: Author's photo, Marana Arizona.