Available from UBC Press - First publication in THEN/HiER book series: New Possibilities for the Past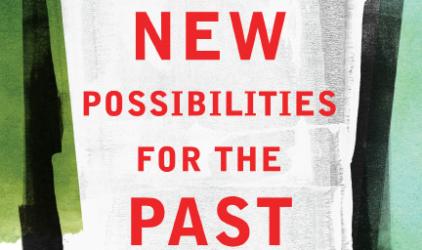 New Possibilities for the Past: Shaping History Education in Canada, edited by Penney Clark.
The place of history education in schools has sparked heated debate in Canada. Is history dead? Who killed it? Should history be put in the service of nation? Can any history be truly inclusive? This volume advances the debate by shifting the focus from what should be included in history education to how we should think about and teach the past. In this book historians and educators discuss the state of history education research and its implications for classrooms, museums, virtual environments, and public institutional settings. They develop a comprehensive research agenda both to help students learn about the past and to understand how we construct history from its infinite possibilities.
Order your copy now!