The Floyd S. Chalmers Award in Ontario History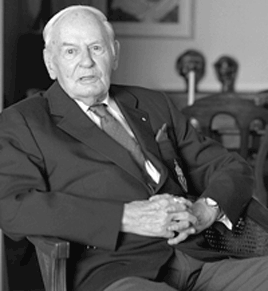 On behalf of The Champlain Society, you are invited to submit nominations for The Floyd S. Chalmers Award in Ontario History.
The Chalmers Award recognizes the best book in Ontario History published in the previous year, in this case 2014. An independent panel of three historians adjudicates the Award and the winner will be announced at the Annual Meeting of The Champlain Society held in the fall of 2015. Winners receive a cash prize of $1000.00 as well as an Inuit carving. For more information concerning The Chalmers Award, please visit: http://www.champlainsociety.ca/chalmers-award/
Nominators may be publishers, individuals (including authors), non-profit organizations, businesses and corporations. To submit a nomination, please mail a nomination form, along with THREE copies of each work, and a cheque ($25 for each title), made out to the Champlain Society, to the address below:
c/o University of Toronto Press
Attn: Lauren Naus
5201 Dufferin Street
Toronto, ON
M3H 5T8
The deadline for submissions is April 30, 2015.