Agricultural History: Crossing Borders
Posted by
Rachel Kleinschmidt
25 September 2013 - 11:22am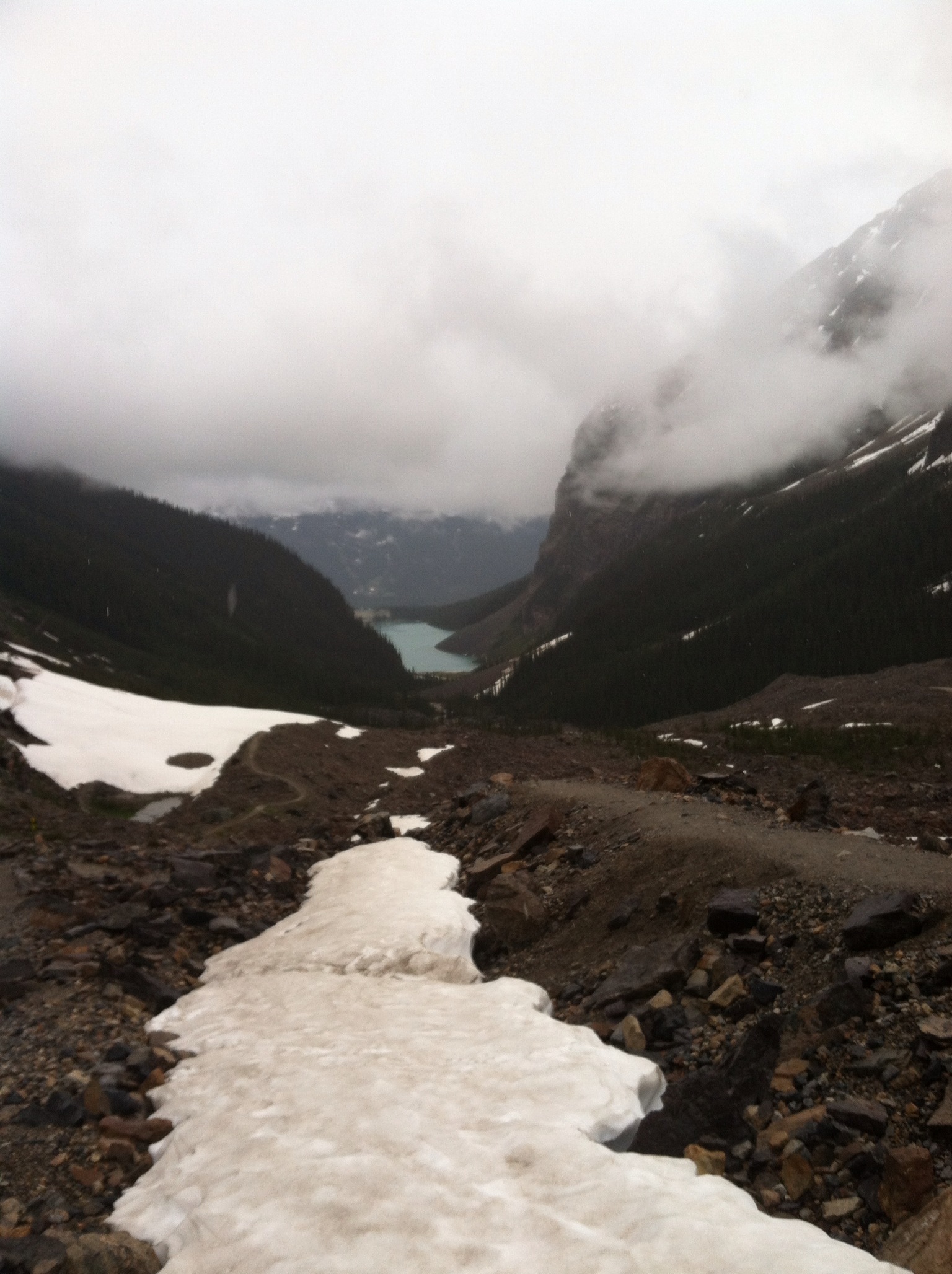 In June of 2013, I had the opportunity to attend the Annual Meeting of the Agricultural History Society in Banff, Alberta. As a veteran of the conference (this was my fourth time presenting), I believe Banff definitely provided the most exciting venue for the meeting, and it was the first time the meeting was held outside of the United States. I was reaching the end of my graduate school career at the time of the conference and had my thoughts turned toward teaching and incorporating agricultural and rural studies into the classroom. The sheer volume of excellent panels, roundtables, and presentations made it difficult to choose which ones to attend, but the panels I went to made me think about several important themes to focus on in teaching and researching rural history.
Most crucially, I took away the importance of thinking globally when discussing the rural. The Canadian setting of the conference made the idea of international cooperation especially immediate. As an American and a scholar of American history, I have had only limited experience in general world history, and almost none in more specific areas, such as Canadian rural history. I met fellow graduate students from Canada who are working on important topics that have a lot of relevancy for my own work. Their presentations challenged me to think about the continuities and differences in rural life across international borders and how to incorporate a more international perspective into the classroom.
I also began to think about making agricultural history current. This is especially important in the classroom, as many undergraduate students rarely understand the relevancy of history in their own lives. Through sessions on such topics as crops and cultures and poultry production in the recent past, I realized that many current political, social, and economic issues have strong ties to past, and by highlighting these connections, students today can hopefully become more attuned to the issues and become more proactive citizens and consumers.
Overall, the Agricultural History Society meeting provided a space to exchange new ideas, think about perspectives, and communicate with other scholars of similar interests in a scholarly and a social setting. I would strongly encourage anyone with an interest in agricultural or rural history to think about attending.
How do you make links with agricultural history and current agricultural issues in your history lessons?
Photo: Looking down at Lake Louise. Author's Photo.