Telling the Stories of the Nikkei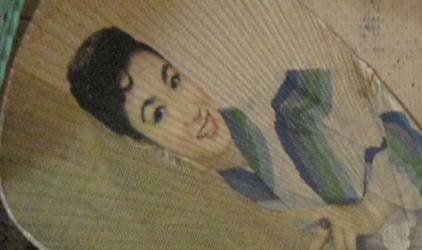 Telling the Stories of the Nikkei documents in a series of films how understanding this history deepens our present-day understanding of human rights and our appreciation of diversity in Canadian society. The project incorporates nine student-created films, a documentary of the making of the student films, and six interviews with Japanese Canadian elders interned during WWII. It was funded through THEN/HiER's Large Projects Grants program. Read the final report.
Go to the project website.