Lake Country: Origins in Time and Place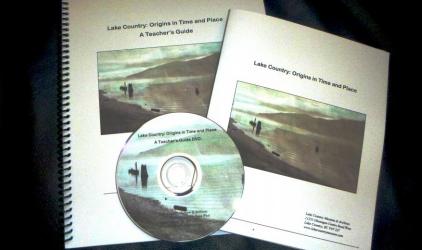 The Lake Country Museum & Archives has developed an inquiry based student book and teacher's guide about the history of Lake Country, BC. The stories follow the events and sites in Lake Country that convey a sense of the past and reflect the stories of the people who have lived there.
Read a story about this project in the Lake Country Calendar.