Graduate Student Committee
Welcome!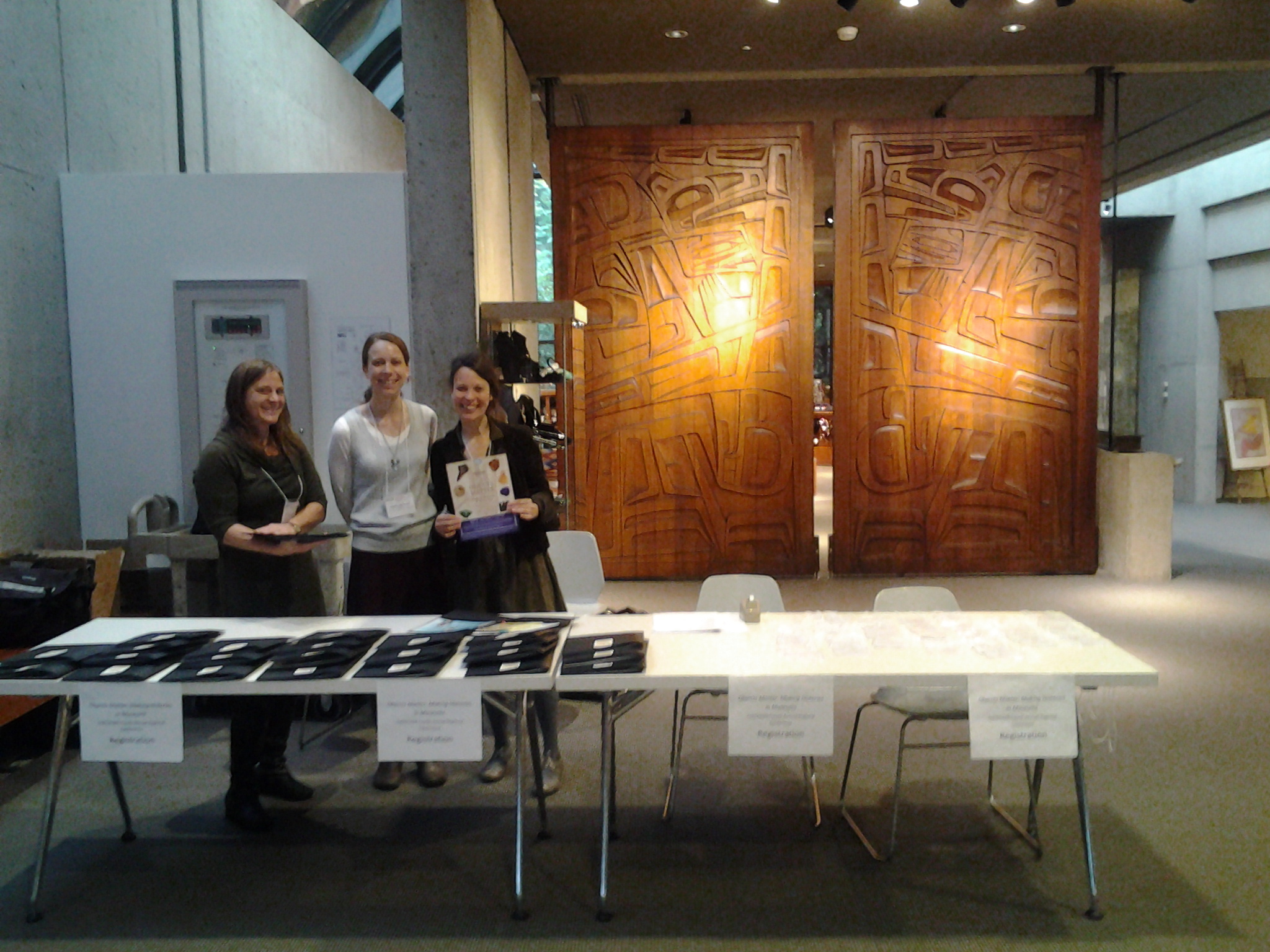 THEN/HiER's Anglophone Graduate Student Committee was created to connect graduate students in English-speaking Canada who are interested in issues related to the teaching and learning of history and history education. This focus on history education can be broadly defined to include modes and sites of memory, remembrance, heritage, and schooling both in formal settings and informal sites of learning. Click here for Le comité des étudiants francophones des cycles supérieurs.
Become a member to receive THEN/HiER's monthly newsletter, to contribute comments to our blog, and post news, events, videos and podcasts on the site. Visit this page monthly for new opportunities to participate in projects initiated by the Graduate Student Committee.
Interested in being a part of THEN/HiER's Graduate Student Committee? Here are theTop Five Reasons you should become involved, and expectations for committee members. If you are interested, please contact Kate Zankowicz.
New Opportunities:
Ongoing Opportunities:
News & Links of Interest:
Northwest Territories: The Prince of Wales Northern Heritage Center, in cooperation with other partners, recently launched The Berger Inquiry Educational Resource Archive. Original photographs, audio recordings of Inquiry participants and the Inquiry film can be found here.
Prince Edward Island: The curriculum materials for Grade 3 Social Studies can be found in the Education Learning Commons at the University of Prince Edward Island
Find out more about doctoral scholarships for the PhD programme in History (Lisbon, Portugal) here (click on the flags at top right for other languages).
New Scholar Travel Grants are available through Network in Canadian History and Environment (NICHE). For more information on travel funding, click here.
Are you a historian looking for work? Check out the Careers for Historians website !
Interested in museum work? Click here to find out more about Museum of Archaeology and Ethnology (SFU) positions.
Learn more about Graduate Scholarships in History at the Central European University here.
The Center for Jewish History Seminar on Archival and Historical Research is a four-day program for rising college seniors, MA students and first- and second-year doctoral students to learn the skills of conducting archival research at one of the premier research libraries in the United States. Learn more here.
Contact Kate Zankowicz to post an event for your province.
Anglophone Committee Members: